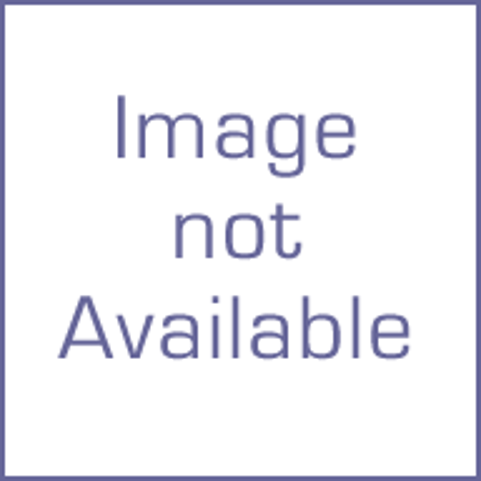 Object Title:
The Coming of Autumn
Date:
ca. 1658-1661
Artist:
Hong Ren
Active:
1610 - 1663
Medium:
ink on paper
Dimensions:
image: 48 1/8 x 24 3/4 in. (122.2 x 62.9 cm) mount: 90 1/2 x 30 7/8 in. (229.9 x 78.4 cm) Other (roller): 35 3/8 in. (89.9 cm)
Credit Line:
Gift of the Wilhelmina Tenney Memorial Collection, 1955 (2045.1)
Geography:
China
Object Number:
2045.1
Description:
Toward the end of the Ming dynasty (1368-1644), Anhui emerged as an important economic center, in particular Huizhou, the merchants of which controlled much of the trading in the prosperous lower Yangzi River region. For these wealthy merchants, collecting of antiquities and art was an important symbol of social status, and paintings by Yuan-dynasty artists such as Ni Zan (1301-1374), as well as works in Yuan modes by local contemporary artists, were especially valued. This led to the development of a distinctive Anhui School, the leading artist of which was Hongren. Hongren enjoyed the upbringing of a traditional scholar, but his pursuit of an official career was cut short by the Manchu invasion, and he eventually took vows as a Buddhist monk. Predictably, his early paintings reveal the influence of Ni Zan in their sparse compositions, minimal brushwork, and lack of atmosphere. While this influence continued throughout his life, by the time the Academy's painting was made, during the height of the artist's creative powers, Hongren had synthesized a unique personal style that incorporated various sources, including most importantly the distinctive landscape of the Yellow Mountains in Anhui, to which he was a frequent visitor. The Academy's painting is recognized as Hongren's greatest masterpiece, balancing the dry, sparse brushwork of the Anhui School with the use of light shading to provide volume, and a sense of monumentality deriving from landscape painting of the Northern Song period (960-1126), to which he probably was exposed in Nanjing. (Feb 2011) ALT TEXT Label text: Hongren was the leading painter of the Anhui school in the mid-17th century. A Buddhist monk, Hongren lived in the Yellow Mountains (Huang Shan) of Anhui province. The majority of his paintings are either scenes of the Yellow Mountains or landscapes. The human presence is only suggested by a small hut surrounded by crystalline rocks. This is universally acknowledge to be Hongren's greatest masterpiece. The inscription by the artist reads: With season's change comes lonely desolation, But in my wooden shack I live at peace. A mountain wind sometimes blows off the stream, Bringing chill harmonies of clashing branches. Jianjang Hongren Hongren was born in Shexian, Anhui province so it is not surprising that he chose reclusion in the mountains of Anhui after the fall of the Ming dynasty. He is one of a group of artists who used the bizarre landscape of this area for creative inspiration. In this, one of his true masterpieces, he follows the Yuan dynasty master, Ni Zan in depicting an icily cold, linear enviroment devoid of humans. Zhou Lianggong reported that connoisseurs appreciated his paintngs equally with Ni Zan's. Hongren's inscription on this painting reflects the isolation and feelings of lonliness at losng his homeland to the Manchus.
---